Whats living inside your straw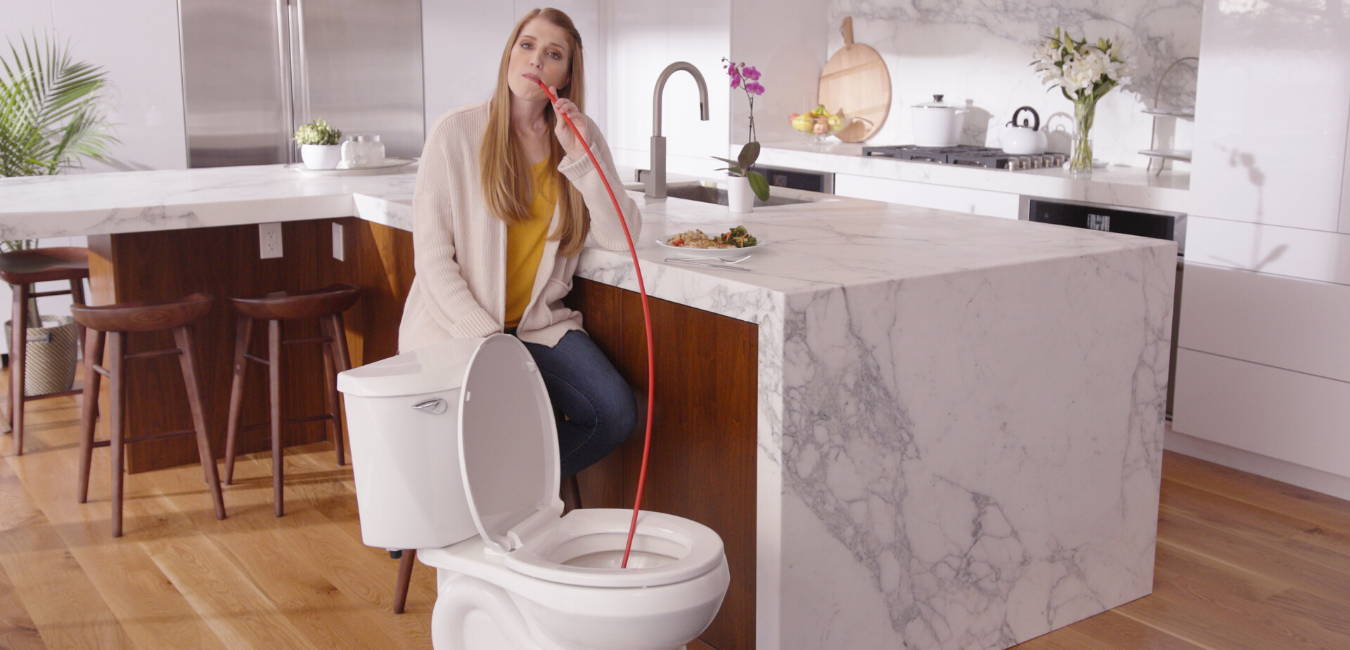 A reusable straw that's gone unwashed for more than 24 hours can harbor just as much bacteria as a PUBLIC TOILET SEAT.
That's one Yucky Sucky!
Rain straw is the solution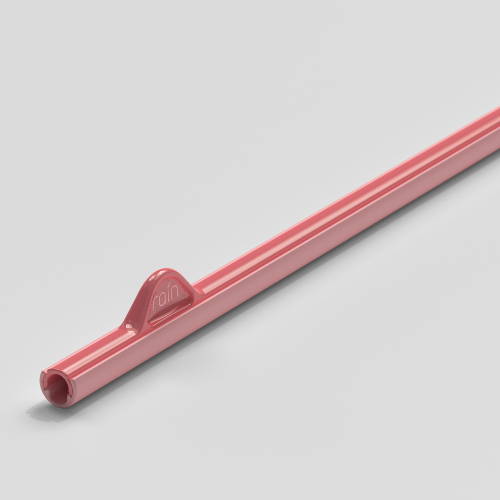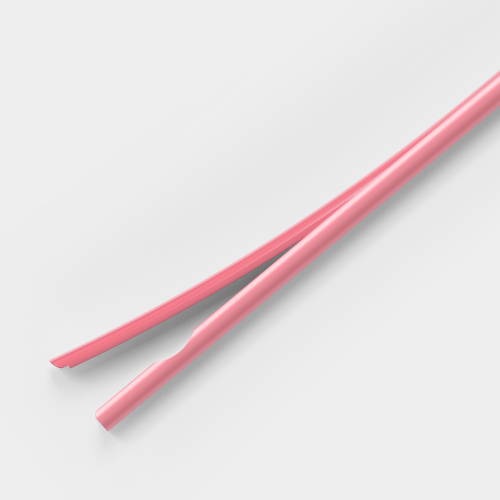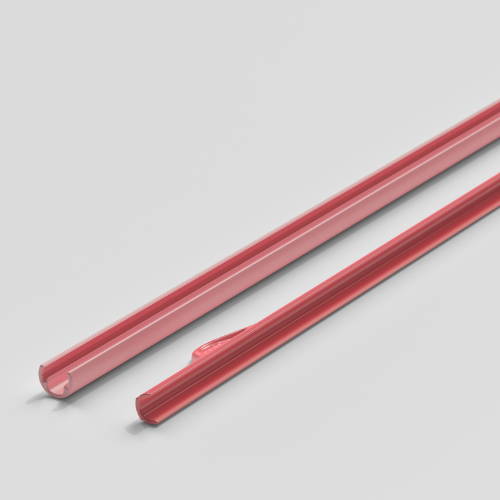 Clean it however you want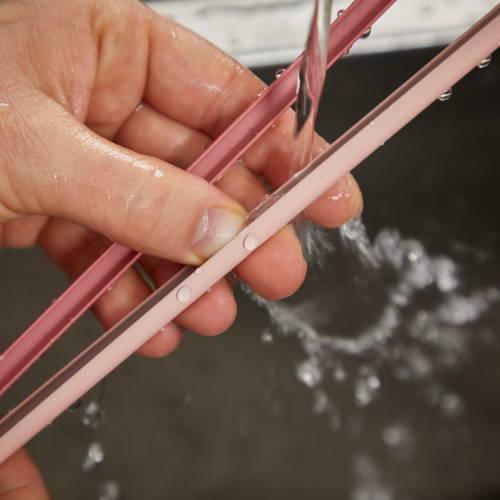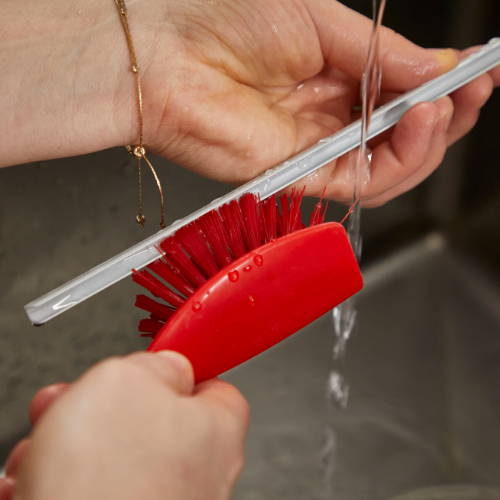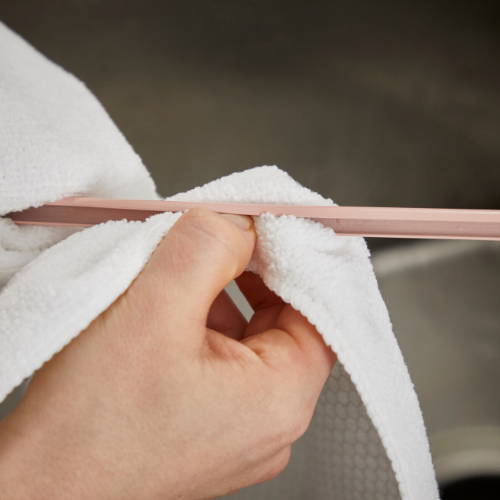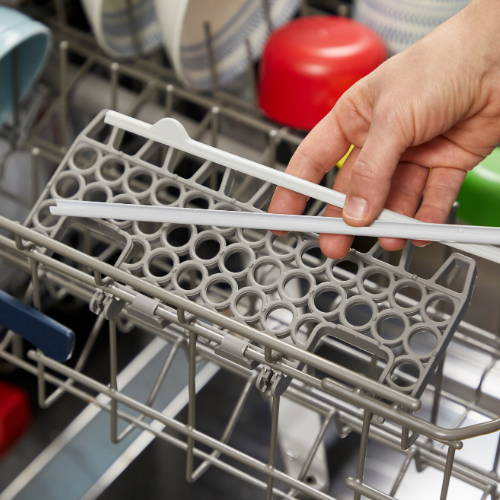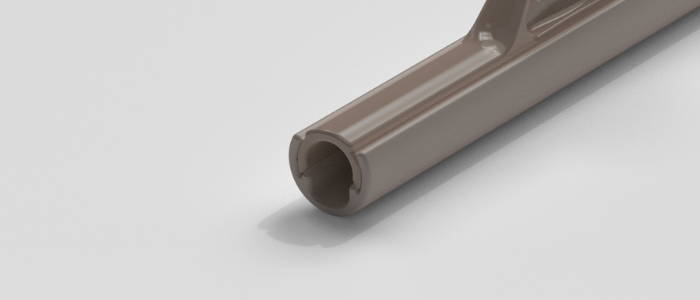 Revolutionary air-lock design ensure strong seal for easy sipping
Dishwashers aren't design to get the deep down crevices inside your straw. That's like trying to clean the inside of your car by running through a car wash - it doesn't work!